EXCLUSIVE: This is what Selena Gomez gets up to before a big night out
Selena Gomez is fast-becoming one of our favourites here at GLAMOUR. Not only is she super talented, she's gorgeous, fun and honest in everything she does. We also reckon she'd be awesome to get ready for a night out (OUT) with.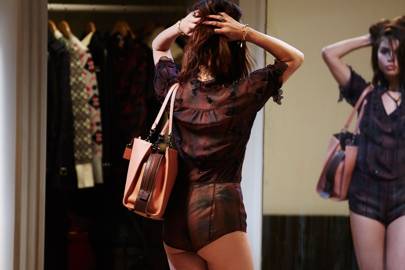 In a GLAMOUR exclusive, we're treating you guys to a first look at Selena in her new Coach ad campaign. The video sees the 24-year-old getting ready a night on the town in a swanky New York apartment.
"Selena is a rebel and a romantic, a dreamer and a doer who boldly charts her own course," says Coach's Creative Director Stuart Vevers. "To me, she speaks to a generation; she connects."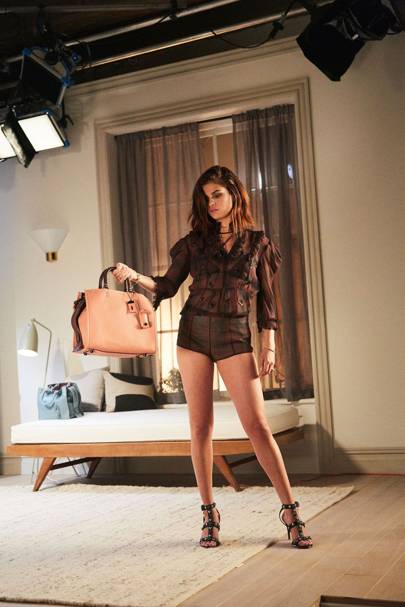 Selena, who is celebrating the key bags of the season: the Rogue, the Coach Swagger and the Edie, said: "I couldn't be more proud to be the face of Coach.". "I've also loved working with Stuart, I admire his vision and his designs."
Right, next time you're going out with Taylor & co, please invite us Selena.
Scroll down to see more of Selena's incredible style over the years...